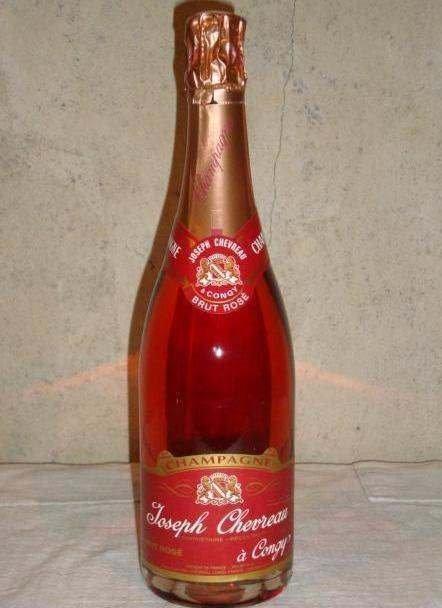 Rosé Champagne
Champagne making requires in-depth knowledge: the result of a subtle and delicate blend of white wine and red wine. Entirely elaborated on the estate by Christophe Chevreau
Rosé
This cuvée is a subtle blend of Cuvée Réservée and red AOC Champagne. A pretty ruby colour, very aromatic with a hint of red fruit. This cuvée reveals an intense bouquet behind its deep pink colour.
This Champagne is perfect for every moment: As an aperitif, with red meat or a fruity dessert.
Available in bottles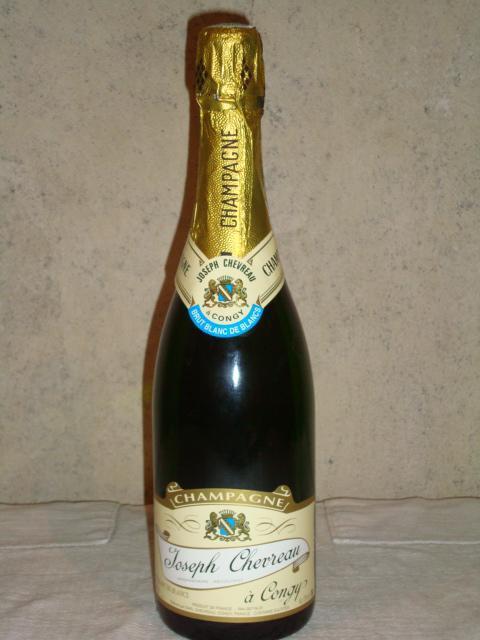 Cuvée Blanc de Blanc
A lively and spirited wine, made exclusively from our finest Chardonnay. This wine requires 4 years of ageing.
This cuvée combines elegance and finesse. Citrus notes with a hint of brioche and spices.
It can be enjoyed as an aperitif or with fish and seafood.
Available in bottles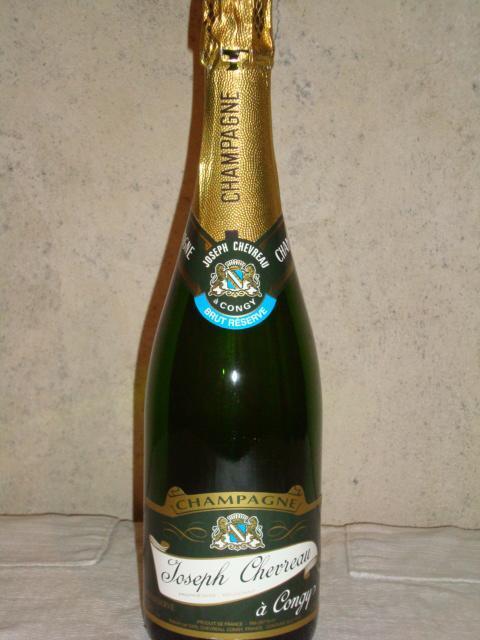 Cuvée Réservée
All the know-how of our company is expressed in this assembly.
This beautiful non-vintage cuvée is made only from juice from the first pressing. Very aromatic wine with a beautiful clear colour.
Assemblage (blend) of 60% Meunier, 30% Pinot noir and 10% Chardonnay.
Perfect as an aperitif or with a meal as an accompaniment to fish.
Available in bottle and magnum
Contact us to visit the cellar